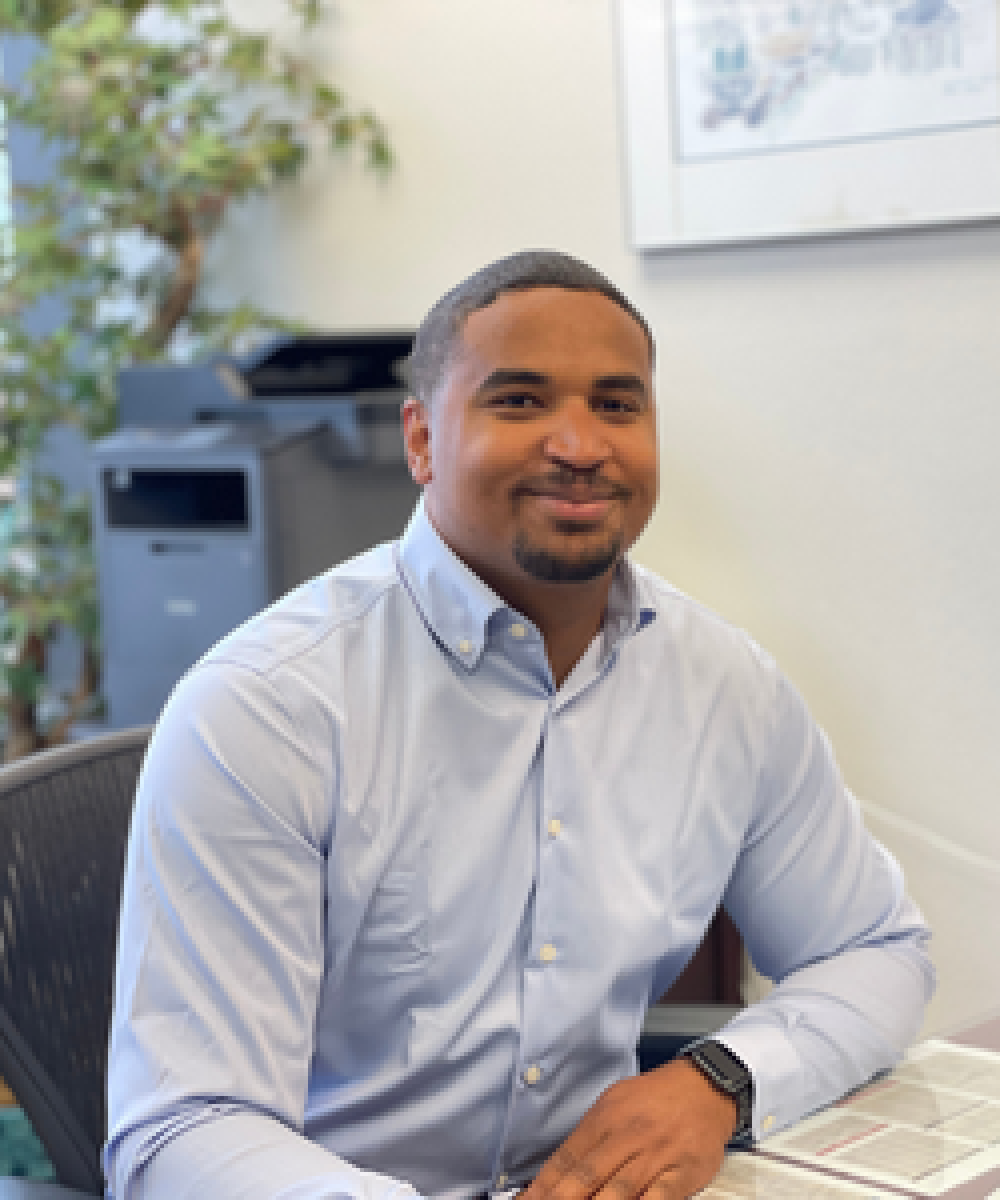 Justyn Coriander
Justyn is currently in training to become a financial planner.  It is his and Dennis' desire for him to lead Successful Money Strategies at some point in the future.
Justyn recently separated from the Air Force, where he served 6 years on Active Duty at Whiteman AFB, Missouri. While in Missouri he served as an Aircraft technician on the B-2 Spirit stealth bomber.  He could tell you about it, but then he'd have to have you arrested.
He is most proud of the time he spent serving in the base honor guard.  While serving for numerous parades, a Disneyworld flag ceremony and a NASCAR race were exciting, he is most proud to have served at over 100 funerals during his tenure.
Justyn is currently a full-time student at UMass Dartmouth, where he is majoring in Finance. 
Justyn lives in Westport with his wife Samantha, and dog, Luna. He is an avid Fisherman in both fresh and saltwater. He is also a die-hard New England Patriots.