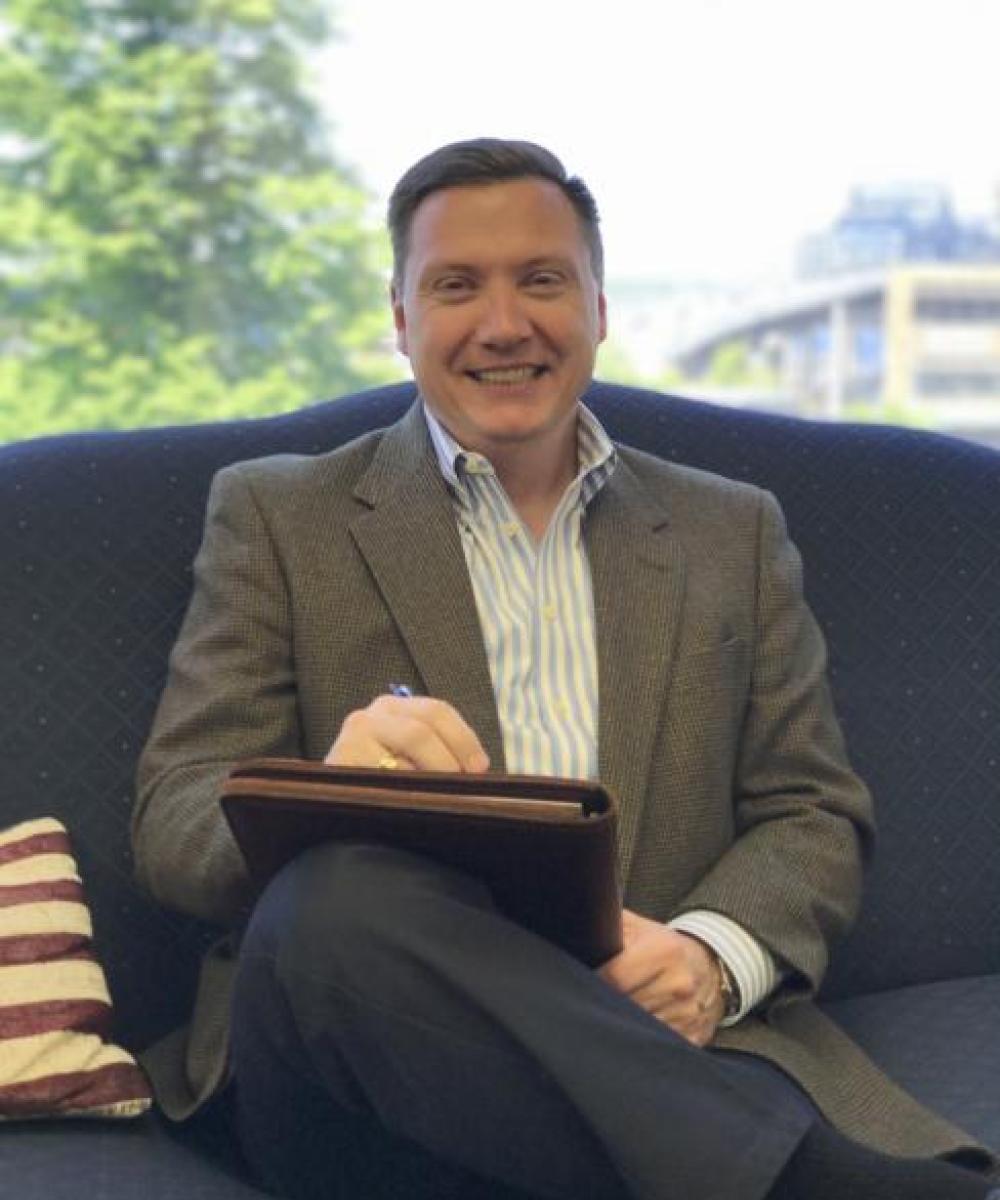 Dennis J. O'Keefe
CERTIFIED FINANCIAL PLANNER™
(508) 730-2300
Dennis knew what he wanted to do with his life from junior year in high school. His desire to become a financial planner led him to a Finance degree from Bentley University.
For the last 30 years, he has worked with individuals preparing for retirement.  He has taught thousands and held the hands of literally hundreds during the often-difficult process of retiring.
Dennis holds his CFP® designation and has been seen in publications such as The Boston Globe, Yahoo Finance and Business Insider.
He lives in Taunton with his wife Jennifer.  When Dennis isn't at work, he's either freshwater fishing or in the kitchen.  He loves to cook, roast, bake, grill and smoke.  He has a recipe for just about any occasion.